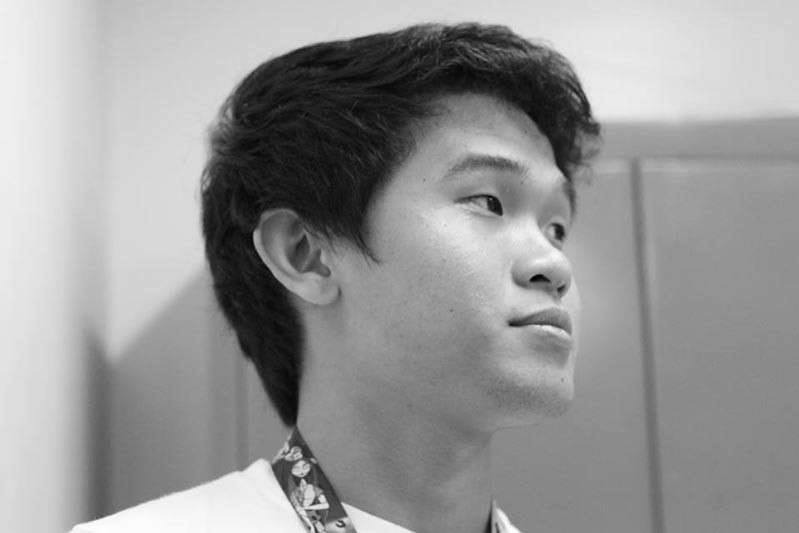 I can help tell and sell your story through impactful copy.
The name's Paulo Rizal. I am a content writer and copywriter based in the Philippines. Whether you're a business owner, content creator, or influencer
— if you need help with blog posts, social media captions, podcast show notes, or any type of copy at all, then I'm the guy to call. 
What I've done so far.
I tell stories in several formats. Take a look at some of them below, and let me know if you'd like us to do something similar — or completely different. It's up to you!
What people have said about me.
"Paulo demonstrated an outstanding ability to deliver podcast show notes in a creative and timely manner. He possesses the autonomy needed to thrive in a remote environment, a necessary skill in today's landscape. With the variety of podcasts he worked on, he is well-suited to provide content for clients from a spectrum of industries. I would gladly work with Paulo any day!"

- Mikey Blanco, Head of Show Notes at Salescast.
"From the beginning of his time at Salescast, Paulo hit the ground running helping us to craft compelling stories through show notes for our podcast clients. He was able to meet tight turnaround times and communicate well with other members of the team.

Unfortunately, our business was impacted by recessionary movements in the economy and we had to let Paulo go due to finances. This really hurt because Paulo was such a valued member of the team and we were sad to not have him on the team anymore.

If I were a hiring manager looking at this, I would look you in the eye directly and tell you that hiring Paulo is a great investment and he will shine in any writing, copy, UI & UX writing capacity or show notes for podcasting. Look no further, because Paulo is your guy."

- Chris Decker, CEO and Co-Founder of Salescast

"Paulo is great to work with - very passionate about writing and his work shows top quality as a result. I also think he can do more given if chance during his time at Salescast. Unfortunately, the company has decided to let go of a couple of people (Paulo being one of them) because the company lost a lot of revenue due to this ongoing recession. Given the chance, I would work again with Paulo - not only he is great at what he does, but more importantly, he has the character to excel. He is overall a great guy to work with."
- Arthur Magdangal, Director of Podcast Success at Salescast



Let's make magic together.
Got a story for me? Hit me up using the form below.